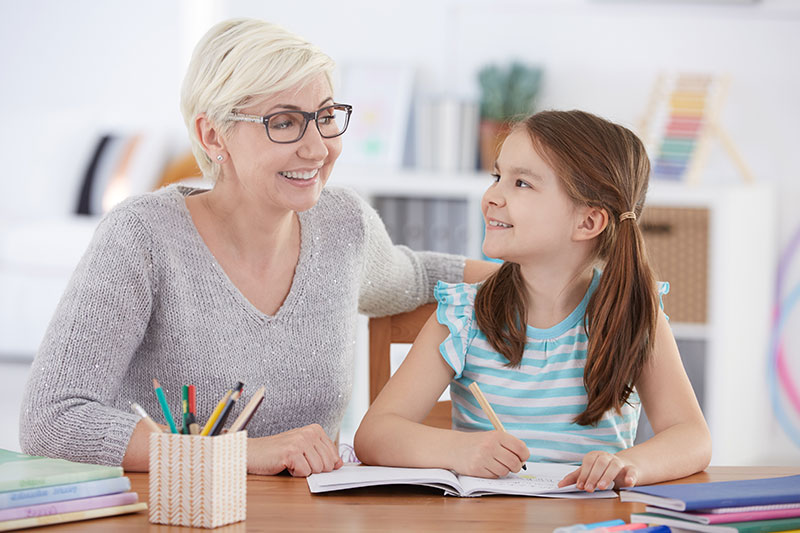 Choice Home Tutoring was founded in 2010.
With decades of experience in education in our local area of Manchester, we saw a growing demand for experienced and reliable tutors to work with students in their homes and help learners of all ages fulfil their potential.
From the very beginning we have worked hard to make the process of finding and appointing well-qualified and effective tutors as smooth as possible for our customers – whether that's parents and their children, mature students seeking tuition for themselves, or schools wanting support for their students.
Our approach sees every student treated as an individual, and our commitment to providing exceptional tutoring that is tailored to the individual has seen Choice Home Tutoring go from strength to strength. Just as importantly, the tutors who partner with us receive a level of support which is generally uncommon in this sector.
Choice Home Tutoring currently delivers over 25,000 hours per year across its growing franchise network. We are a government-approved Tuition Partner of the National Tutoring Programme providing schools with much needed catch-up tuition for their more disadvantaged students.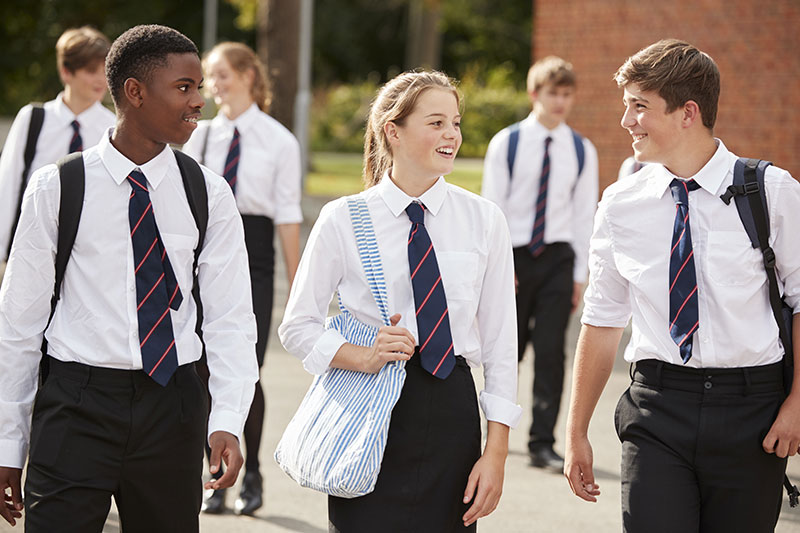 With our reputation for exceptional tutoring well-established, we're delighted to offer Choice Home Tutoring as a franchise opportunity that promises flexibility and fulfilment, as well as financial reward.