Next Steps
Your Next
Steps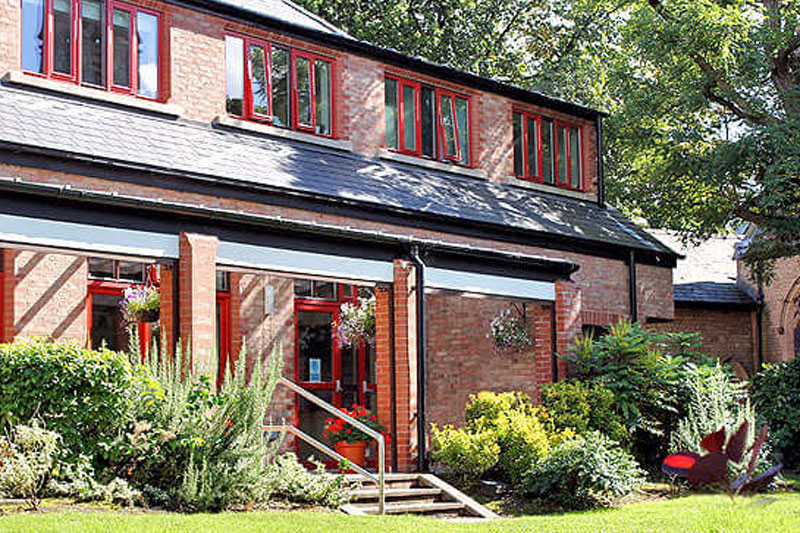 Next Steps
Your Next Steps
To learn more about us,
schedule a call
or complete our request info form. When you request more information, you'll start to receive emails and text messages that share the Choice Home Tutoring story.
Initial enquiries are handled by a dedicated franchisee recruitment consultant from The Franchising Centre. Prospective franchisees who are keen to progress their interest and who have the required experience and capital will be invited to a meeting to discover everything they need to know about the Choice Home Tutoring franchise offer and package.
Prospective franchisees will then sign a non-disclosure agreement and in exchange they are given detailed information about the Choice Home Tutoring franchise, including our systems. This will include meetings with the business owners and detailed analysis of expected turnover and profit.
Once both parties are happy to proceed a letter of intent will be signed and a deposit will be taken. This will be followed by the signing of a full franchise agreement and payment of the franchise fee.
The process from initial enquiry to the signing of a franchise agreement can be as little as 3-4 weeks but can take much longer, depending on the needs and timescales of the prospective franchisee, as well as the speed at which due diligence is carried out by both the franchisee and the franchisor.
From signing the franchise agreement and paying the franchise fee, a franchisee can undergo training almost immediately and be operational within a few short weeks.