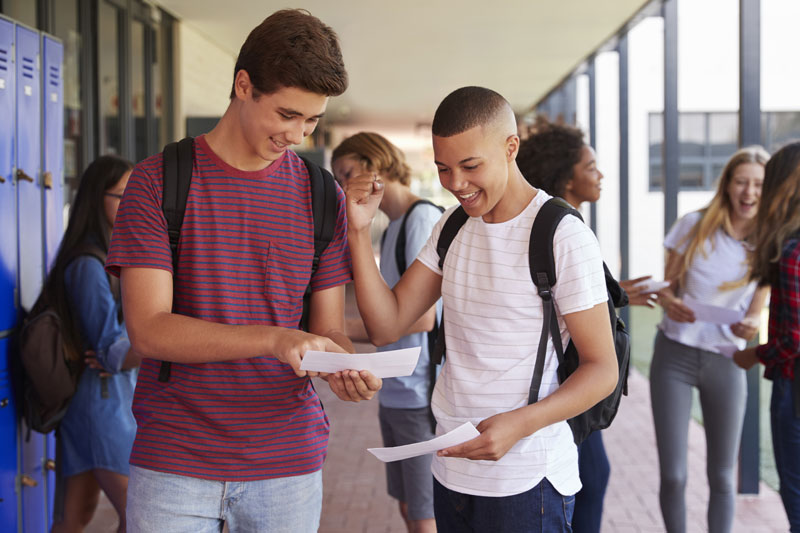 The private tuition sector has seen unprecedented growth in recent years, as parents increasingly turn to tutoring to supplement their child's school education or prepare their son or daughter for specific exams.
Recent estimates put the size of the sector at between £2-6bn, making UK parents and students among the highest per capita spenders on tuition worldwide.
According to research by The Sutton Trust, more than one in four (27%) 11-16-year olds have received private tuition, a figure that has risen by 50% since the Trust started collecting tuition data in 2005.
This remarkable growth shows little signs of slowing, and the demand for tuition services is projected to maintain its growth trajectory for years to come.