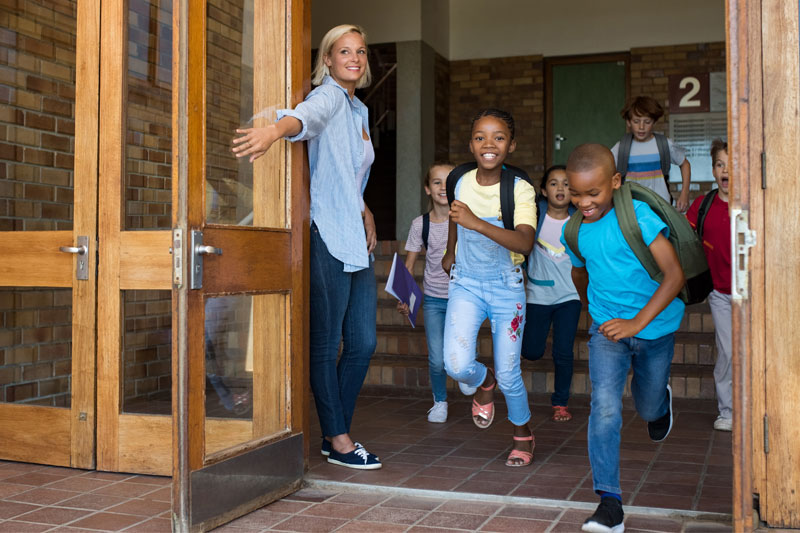 One-to-one tuition: helping students fulfil their potential.
We provide qualified and experienced tutors for one-to-one tuition in students homes.
All of our tutors are vetted through interview to ensure they meet the required standards of subject knowledge and can demonstrate the level of professionalism we expect – and on which our excellent reputation has been built.
Matching students with the most suitable tutor is essential for meaningful progress to be made. Once tuition is underway we keep in contact with the student and/or their family to ensure the relationship is working the way it should.
Initial one-to-one tuition sessions are usually exploratory, allowing the tutor to become familiar with a student's preferred learning style. This enables tutors to create a tuition plan that incorporates the optimum mix of learning methods and materials for that student.
Workshops and revision weeks: preparing students for success
Our decade-long experience of running popular and successful workshop and revision weeks has enabled us to develop a portfolio of workshops that have been tried and tested and proven to work.
Choice Home Tutoring franchisees are not obliged to offer every workshop listed below, but this list provides an indication of the range of workshops and sessions that have proven to be most in demand.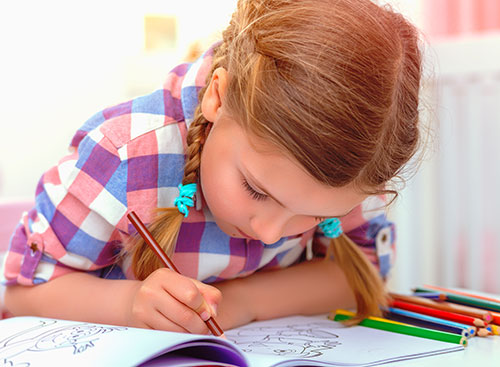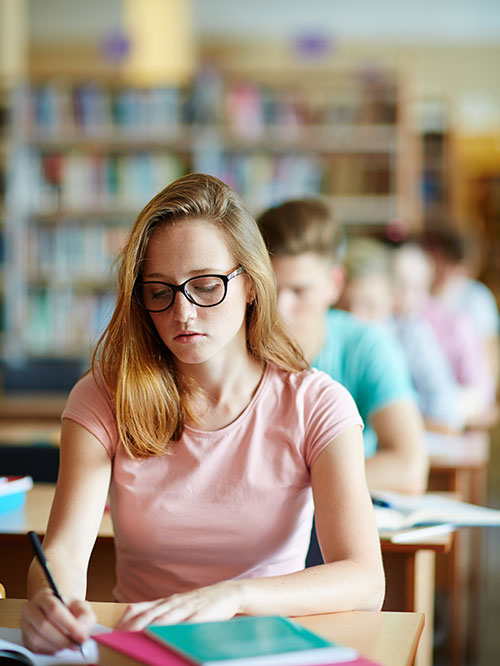 Entrance exams workshop
For children who are preparing to sit grammar or independent school entrance exams in Year 6, this workshop provides extra support in Maths and English, as well as verbal and non-verbal reasoning.
There is a focus on exam technique, with hints and tips on answering questions and practice papers for 11+ exams. Tutors work on any problematic areas, while also demonstrating how exam questions are presented. Exam technique is taught by going through past papers, showing children how to tackle the question and allowing them time to practice answering.
The group size for this workshop is capped at six. Having a small group allows the tutor to plan the sessions specifically for those attending and tailor material according to the schools to which they are applying.
A-level revision week
Experienced tutors lead students in their specific chosen subject in groups of six or less. Each lesson is followed by an exam.
GCSE & iGCSE revision week
This course allows students to revise and test their knowledge in preparation for GCSE/iGCSE exams. Typically run over a number of weeks throughout the year – mainly for English and Maths – the bulk of these workshops take place during the Easter holidays, which is a crucial period before the exam season.
In addition to English and Maths, the Easter workshop offers support in Physics, Chemistry and Biology. Tutors focus on each student's areas of weakness and look to improve the areas where many students typically lose marks.
Subject specialists teach classes of eight or fewer pupils. Tutors are also available between lessons for further advice and support. Each lesson is followed by a 30-minute exam, which are marked with feedback indicating how to improve. AQA, Edexcel and OCR GCSE and iGCSE are covered.
SATs preparation workshop
The SATs preparation workshop is ideal for Year 6 students who are due to sit their SATs in May. The focus is on exam technique, with tutors providing hints and tips on answering questions as children work through recently (2016) restructured practice papers.
The tutor addresses any problematic areas while also showing how exam questions are presented. Children often have difficulty applying their knowledge to questions when they fail to fully understand what the question is asking them to do. They are helped to address this throughout the week.
Group size is capped at six, so children feel they are getting close attention. Although there is a serious element to the week, the workshop is delivered in way that allows pupils to enjoy the sessions. The intention is to make them they feel less pressured when it comes to exam day and enable them to feel confident when faced with SATs exam papers.
Creative writing development
This workshop is for primary school-aged children. It aims to nurture budding storytellers and inspire reluctant or shy writers. It supports learners in generating, developing and expressing their ideas in a relaxed atmosphere.
Year 6 transition into Year 7
This workshop is suitable for children who are currently in Year 6 and will be moving up to secondary school. It is designed to help them refresh their Maths and English skills before starting high school.
We focus on consolidating Year 6 work but also look ahead to the Year 7 curriculum, giving students a valuable head start. Many schools complete their own assessment in Year 7 to help them stream the children appropriately. This workshop aims to ease children back into work mode, refamiliarising them with maths and English.