Training & Support
Ongoing
Support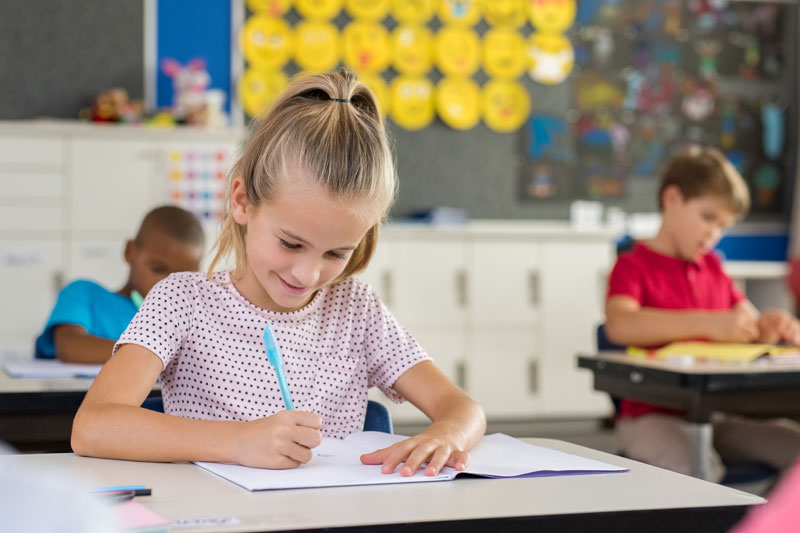 Training & Support
Ongoing Support
We will be on hand to provide full support during your launch week.
We will offer advice and guidance to ensure you feel confident and can hit the ground running with your new business.
As your business grows and gains a reputation for providing a high quality service, many of your new clients will come to you via positive word of mouth. Business will also be generated through the Choice Home Tutoring website, which is highly positioned in Google rankings. Your territory will have its own dedicated page on the website.
After the initial settling in phase, you will meet with the Choice Home Tutoring management team at least four times per year. This will include a day on business planning, at least one group meeting per year with other franchisees, and at least two days of hands-on support in your territory.
In addition you will receive up to 10 days support during your first year of operation. This will include advice on the effective use of social media, as well as ways to promote the business through local advertising and sponsorship.
Further structured ongoing training will be delivered on a quarterly basis. Ad-hoc support is available to franchisees as required.