Opportunity
What Makes
Us Different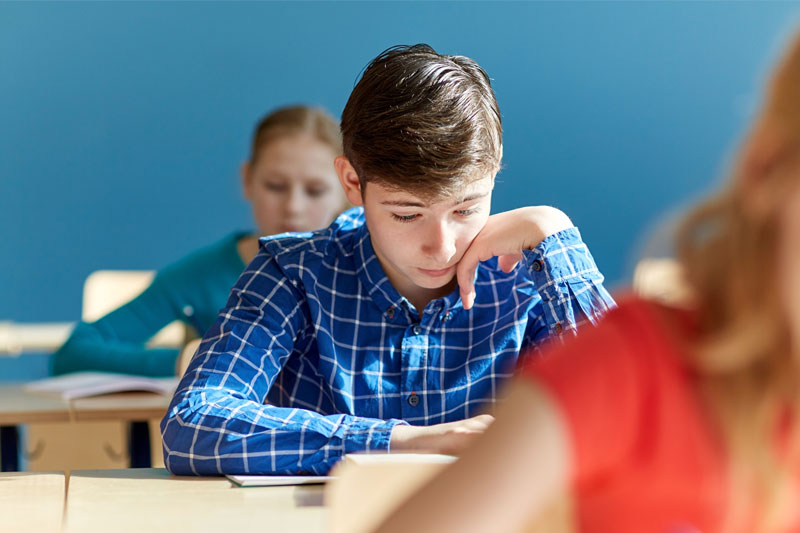 Opportunity
What Make Us Different
Our growth and success have stemmed from our commitment to the high quality and personalised approach that defines Choice Home Tutoring and everything we do – not just the tuition we provide but the relationships we forge with customers and our tutor network alike.
We listen to feedback
We firmly believe that we are only as successful as the quality of our tutors. In order to continually improve the service we offer to customers we constantly monitor tutor performance levels. We rely heavily on customer feedback to help us keep our service levels high.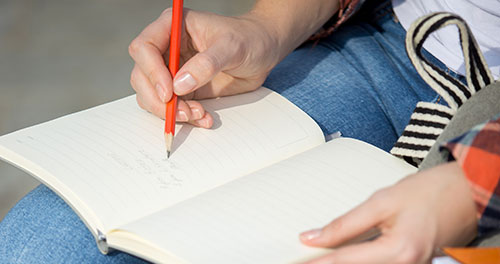 Enlisting the best tutors
We hold our tutors to high standards. We expect them to be professional, know their subject areas inside-out and be flexible in their teaching, while recognising that all students are different and learn in different ways – what works for one student may not work for another. We firmly believe that even small interventions can have a huge positive impact.
Our tutors are dedicated, reliable and care genuinely about their students' progress. To allow them to focus purely on teaching and learning, we handle all financial and administrative matters with the learner.
All our tutors are specialists in their subject areas and will have attained graduate status as a minimum requirement. The strength of their subject knowledge shines through in the feedback we hear from parents and students. When we interview prospective tutors we are also looking to ensure they have enthusiasm and the right personality to engage with the students they will be working with.