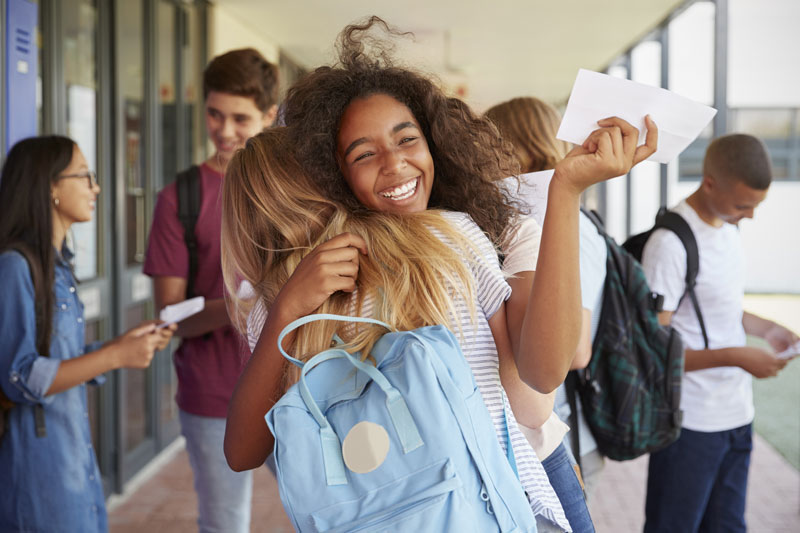 A management services fee of 8% of turnover is payable to the franchisor, in exchange for ongoing help, guidance, support and updates.
The tutoring management software and bespoke CRM system used to manage the business, customers, tutors and payments is at a cost of around £1,000 per year.
In addition, a national marketing levy of 1% of turnover is payable. This fund is ring-fenced to be used solely for marketing and advertising, therefore benefiting franchisees by helping to build the Choice Home Tutoring brand.