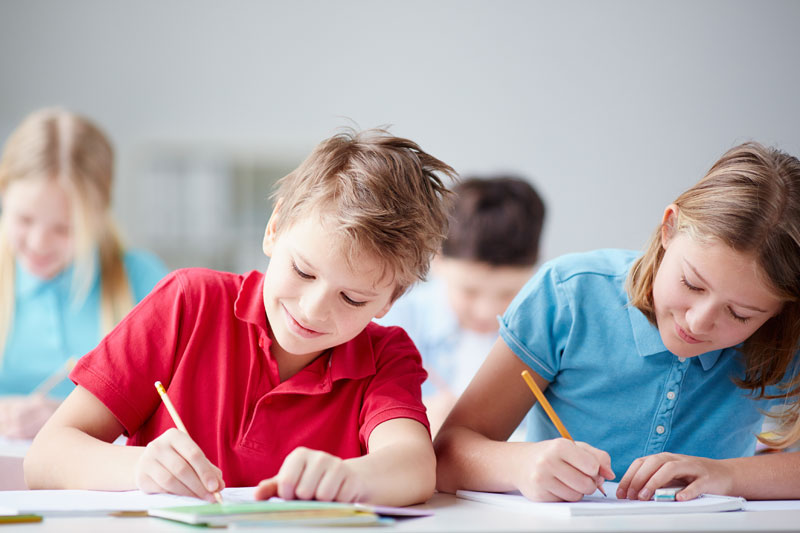 Choice Home Tutoring co-owners Joanne and Colin Murphy have over 25 years' experience in education.
Both are Sports Science graduates who gained their Postgraduate Certificates in Education from Loughborough University. Jo quickly rose to be Head of Department and Head of Year at secondary level and went on to work at sixth form college for several years before setting up Choice Home Tutoring in 2010.
Colin was also a Head of Department at secondary level and was an Assistant Headteacher for seven years before joining Choice Home Tutoring full-time in 2016.
Jo and Colin's combined expertise has enabled them to shape the Choice Home Tutoring approach. Their experience, support and guidance will be invaluable for franchisees establishing a new business.