Training & Support
Training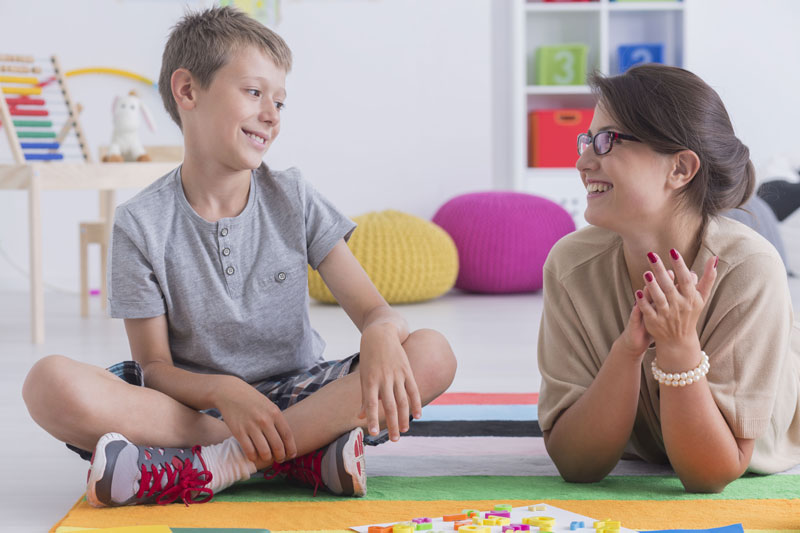 Training & Support
Training
Our success has flowed from the consistent application of a tried and tested approach.
If that approach is successfully replicated it will bring similar success to your franchise business. We therefore place great emphasis on ensuring the training we provide is carefully planned and structured from the very start.
Initial training takes place over several days at our Head Office. Familiarisation with Choice Home Tutoring day-to-day operations and systems will include comprehensive software training. You will sit in on tutor interviews and have plenty of opportunity to experience how we liaise with customers. Excellent customer service is crucial to growing the reputation of your business.
You'll receive guidance on how to recruit quality tutors and how to ensure they are properly registered, including how to apply for DBS certificates. We'll show you how to promote the business within your dedicated territory and how to comply with all the accountancy requirements of running the business.
We will work closely with you to launch your business and ensure we are well acquainted with your territory. This valuable time will also provide an opportunity for us to advise you on ways to attract both customers and tutors.
As a franchisee, you can be assured that we will be with you every step of the way – from the initial stages of training to providing continual support as your business grows.