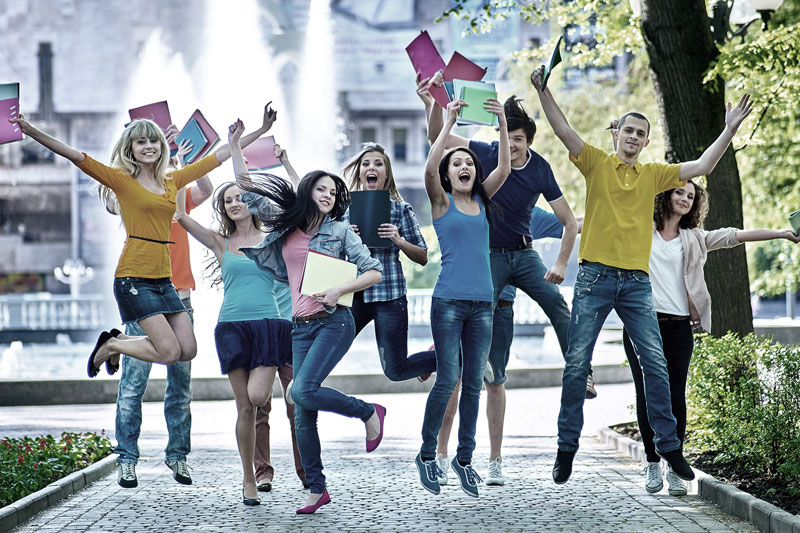 First things first – Choice Home Tutoring franchisees don't need a background in teaching.
We're happy to hear from people from all professional backgrounds. What we are looking for is intelligent and driven individuals who are professional in their approach to business and self-disciplined, organised and passionate about making their business a success.
It's true that some familiarity with the education sector may be advantageous, but ultimately a Choice Home Tutoring franchise offers you the chance to harness your business skills and grow a successful franchise business that rewards the effort you put in.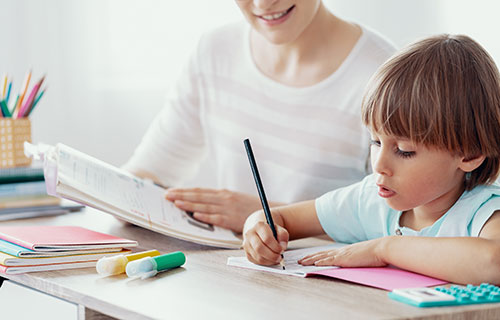 Excellent communication and people skills are vital, as a large part of a franchisee's role is building good relationships with clients and customers, as well as with their local network of tutors.