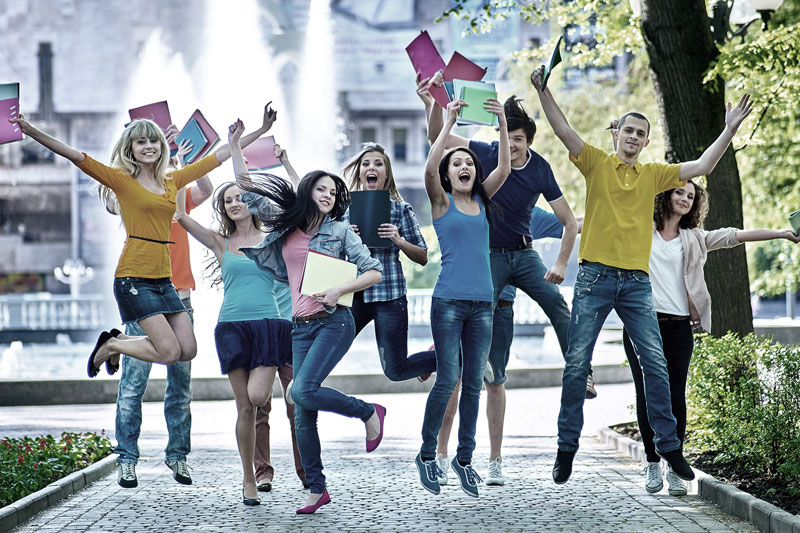 First things first – Choice Home Tutoring franchisees don't need a background in teaching.
We're happy to hear from people from all professional backgrounds. What we are looking for is intelligent and driven individuals who are professional in their approach to business and self-disciplined, organised and passionate about making their business a success.
It's true that some familiarity with the education sector may be advantageous, but ultimately a Choice Home Tutoring franchise offers you the chance to harness your business skills and grow a successful franchise business that rewards the effort you put in.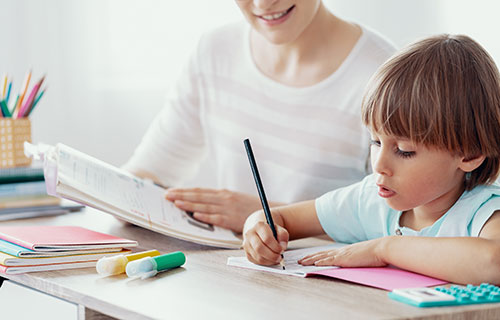 Excellent communication and people skills are vital, as a large part of a franchisee's role is building good relationships with clients and customers, as well as with their local network of tutors.
Franchisee Testimonials
"It's been a brilliant experience launching a franchise with Jo and Colin to support. They're welcoming of new ideas for the business and always ready to bounce ideas around with you. They're happy to let you try things but also offer the benefit of their years of experience building a successful and caring tuition company. It feels really safe to work as part of the franchisee group because you're running a business model you already know can succeed. The training was great and the manual you get is thorough – but they're also happy to help you out with challenges as they arise. It's been a really rewarding experience so far."
Jo Boon (May 2020)
Joined Dec. 2019
"Up to and since signing on the dotted line as franchisees with Choice Home Tutoring in February, Lianne and I have found Jo and Colin's support invaluable.
Although we are highly experienced as teachers (and parents!), we did not have much business experience, and the prospect of setting up our own tutoring service was too daunting. Colin and Jo made the whole experience of us setting up our franchise not only possible, but smooth in every way.
The coffee and croissants at our initial exploratory meetings immediately set us at ease. Colin and Jo were and continue to be extremely positive and encouraging, but very honest also about the potential pitfalls. They started their business ten years ago from scratch, and they know it inside out. Their training regarding all the technology and systems is of the highest quality, and they were also very patient when we didn't get things right the first time. The manual which Colin has produced is extremely comprehensive, but there has also been phone support whenever it has been needed. They have been very generous with their time and expertise, letting us sit in on phone calls with client and tutors, and also sharing clients and tutors as we have begun to establish ourselves in the Stockport area.
During the lockdown there have been weekly online meetings with all the franchisees, establishing a tightly-knit community where experience is readily shared.
In conclusion, nothing seems to be too much trouble for Jo and Colin. They are extremely professional and personal in their approach, genuinely believe in the service they are offering, and are always open to suggestions as to how to improve. They have allowed us to develop at our own pace with much encouragement and an essential sense of humour. We know they will always be there for us, however long it takes…"
Julie Bradley & Lianne Moore (May 2020)
Joined Feb. 2020