Opportunity
Our
Competition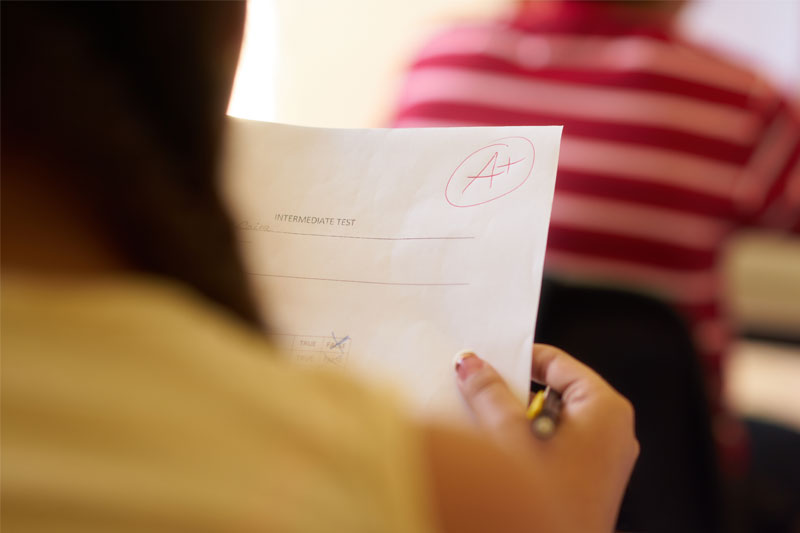 Opportunity
Our Competition
There is a huge market for private tuition in the UK.
As well as private individual tutors, tutoring agencies such as Tutor Doctor, Explore Learning, Kip McGrath and The Tutor Trust have emerged in recent years. We don't believe, however, that any of these offer the level of personalised service and commitment to quality that is the Choice Home Tutoring hallmark.
Value for money
We believe the service we provide for our customers is second to none. Comparatively cheaper tutoring may be found via tuition marketplaces, but these do not come with the same assurances of quality or personalised service that Choice Home Tutoring offer.
For prospective franchisees, our initial franchise fee is extremely competitive when compared to other tutoring business franchises, which can require a minimum investment of close to £30,000.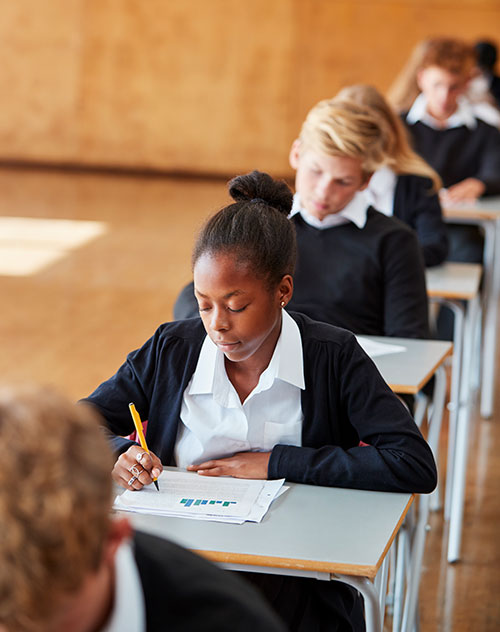 Trusted quality
The UK tutoring industry is not currently regulated, which effectively means that anyone can offer tutoring services. This can make it confusing and very hard for parents or students interested in tuition to assess the quality and reliability of different tutors.
Typically, what clients are seeking is a quality tutor with specialist subject knowledge and the ability to engage with students. They will also want the cost to be reasonable.
We've taken great care to balance these two demands, and our reputation for consistently delivering on our promise is now well-established. Our clients have confidence that the service they are buying is the highest quality and represents excellent value for money.