Investment
Your
Investment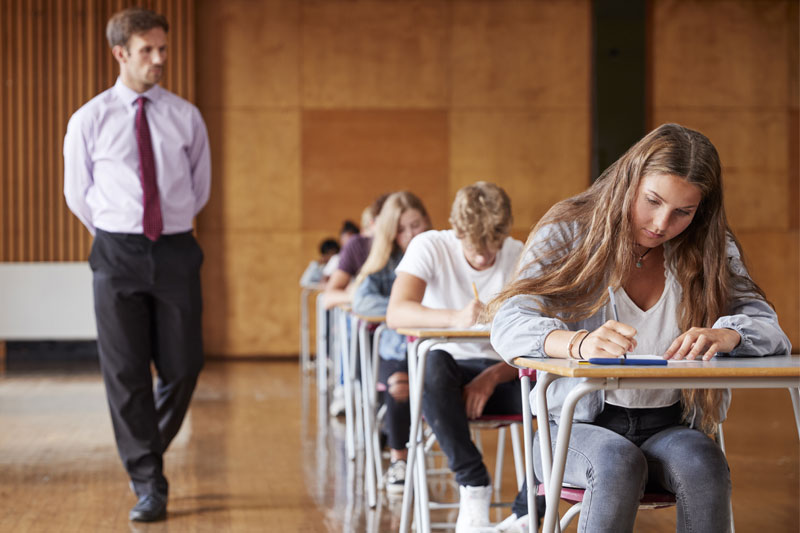 Investment
Your Investment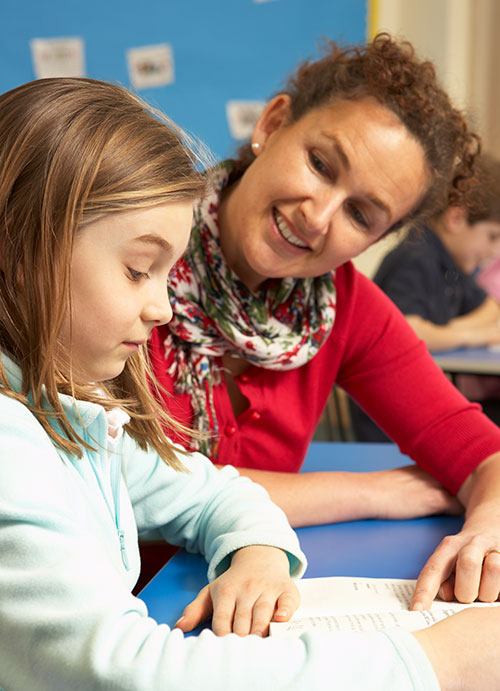 The initial franchise fee for a Choice Home Tutoring franchise business is £15,000 + VAT
For that investment you'll receive a turnkey package to get your business up and running straight away. This includes comprehensive induction training covering all aspects of operating a Choice Home Tutoring franchise business, including:
recruiting tutors
using our bespoke CRM system designed specifically for the tutoring sector
handling tutor timesheets and payments
managing customers
marketing and customer retention
In addition you'll get launch marketing, car decals and assorted marketing literature to help you start winning customers from the outset.
Franchise terms
The Choice Home Tutoring Franchise Agreement has a 5-year term with a renewal of a further 5 years, allowing franchisees ample time to achieve return on capital investment and build a profitable business.