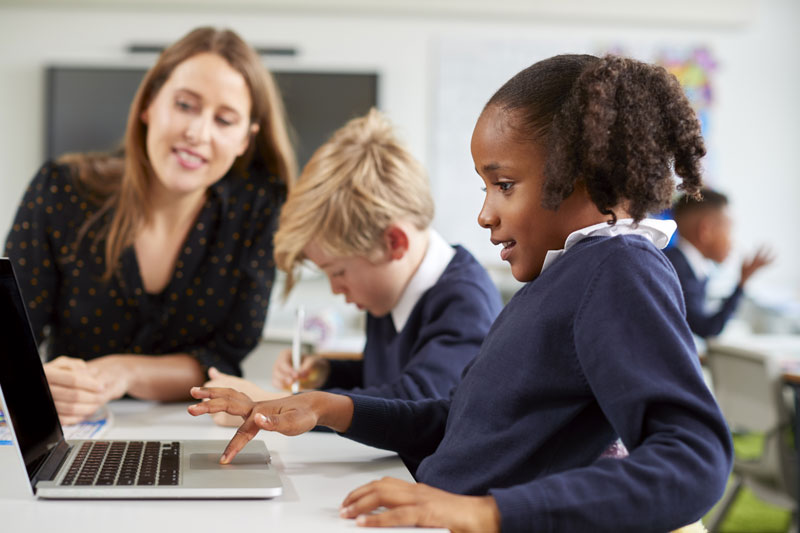 The private tuition market in the UK is thriving.
Demand has grown at a rapid pace in recent years and the UK market is now worth over £2bn, reflecting a growing desire among parents to ensure their children have every possible opportunity to succeed.
We see enormous potential for a brand with a distinctive approach and ethos to capitalise on that market growth and establish itself as a national leader in the home tutoring market. We passionately believe that we've developed a unique franchise package – one that could see any Choice Home Tutoring franchise quickly establish itself in the local market and help to grow the network of successful Choice Home Tutoring franchise businesses across the UK.